Get the latest insights, stories, and advice on franchise businesses from industry experts. Read exclusive interviews and popular articles to stay ahead of the game and make informed decisions. Find out what it takes to succeed in franchising today!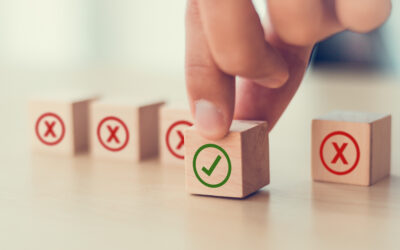 Choosing the right franchise investment can be a daunting task, as there are so many options to choose from. However, by following a few key steps, you can increase your chances of success and find a franchise that is a good fit for you.  Like any investment, there...
Starting a franchise business can be a great way to become your own boss and run a successful business, but it's important to get advice from industry professionals before making any decisions. Reviewing franchise interviews and getting to know the people in the...